Biogenesis. Dedicated to creating pure, natural, powerful Australian- grown goodness: Superfoods that are good for you, and for our planet.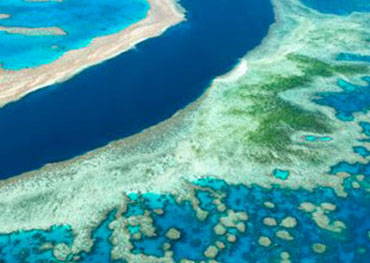 Organic, Vegan and Gluten-free Superfoods grown in pure spring waters and warm sunshine of North Queensland, Australia.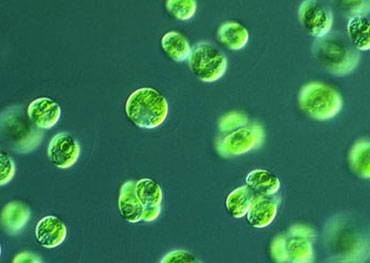 Our years of algae expertise makes BioGenesis products highly bioavailable and easy to digest; "chlorella growth factor" - high in protein, BCAAs, unsaturated fatty acids, amino and nucleic acids and various vitamins, including B12.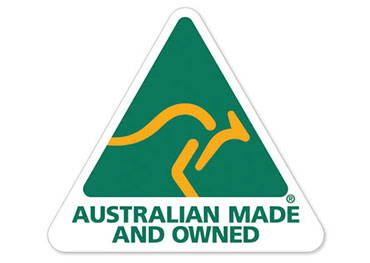 100% Australian owned and grown, processed and packaged. 5 star health rating.
Delivered fresh to your door.